Feel free to enjoy the best yakiniku
At BEEF Nagayoshi, the highest grade A5 WAGYU from the whole country regardless of origin and brands. We made it possible to have a YAKINIKU restaurant with the best cost performance by not limiting the origin and brands of WAGYU beef like Matsuzaka, Kobe and any other brands that everyone knows.
We serve with relatively unknown brands of WAGYU beef that have the high quality. The qualities of well known brands of WAGYU beef are high but their costs are high as well. That does not match with our concept of "Casually enjoy high quality YAKINIKU."
Some of the unknown brands of WAGYU beef have the high quality because of the efforts of the producers.  We purchase those WAGYU beef from the whole country time to time. By doing that, we made it possible to purchase the WAGYU beef that has the same quality as the WAGYU beef of well known brands with much lower cost.  That is why we serve our guests the high quality meat with such cost.
We bring out the great taste of WAGYU beef and serve our guests "The best YAKINIKU" at a reasonable price while respecting the efforts of the producers.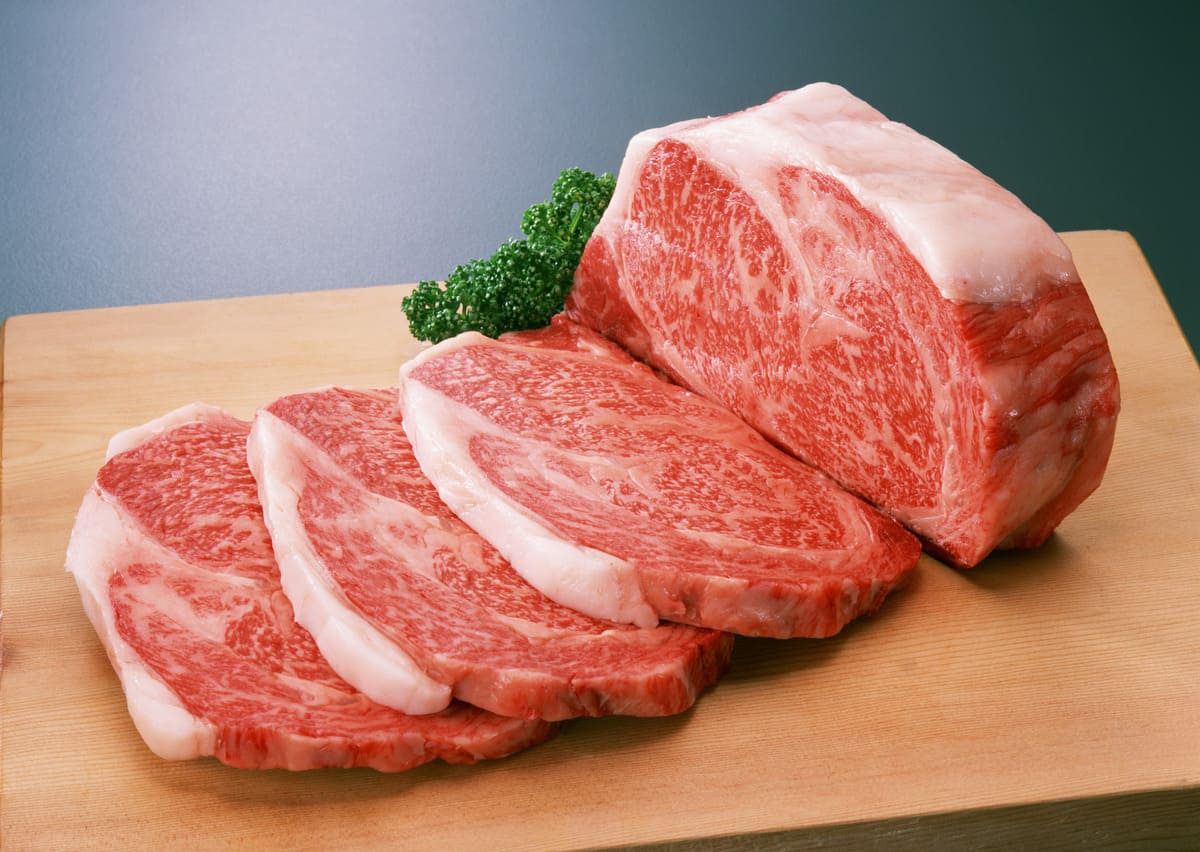 Introduction of Japanese beef parts