Greeting
I'm Kiichiro Nagayoshi, the owner of the restaurant "BEEF Nagayoshi."
Before opening BEFF Nagayoshi, I trained at a famous YAKINIKU restaurant in Ebisu for 8 years.
During that time, I'd seen many of our gusts enjoying the great YAKINIKU.
My colleagues were also supporting flourishing restaurants.
We were having the same goal to serve our guests with the best dishes in the greatest way.
I spent my training season, strongly hoping that someday I can open my own restaurant where people can enjoy.
Then I realized that exclusive YAKINIKU cannot be enjoyed "casually."
I wanted to serve the high-quality meat with cheaper price to our guests so they can enjoy more causally.
That's when our style of eating YAKINIKU at counter seats started. We only have counter seats and I myself will cook in the best way with charcoal.
You can visit us with your colleagues and partners or you can also visit us alone. I promise you that you can enjoy high quality YAKINIKU at a reasonable price.
Please enjoy the best YAKINIKU at "BEEF Nagayoshi" casually.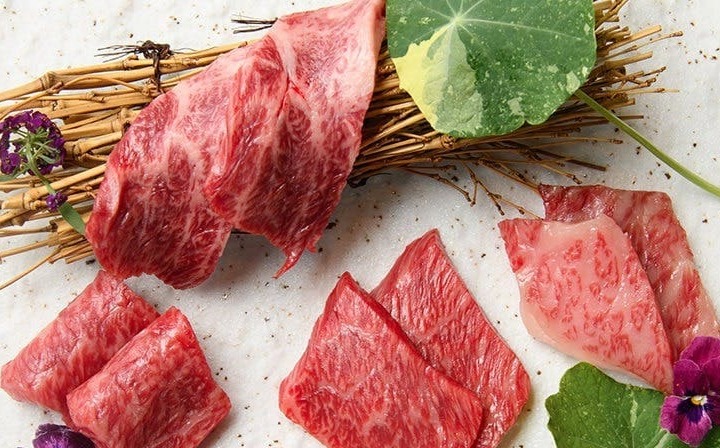 Feel free to visit alone!
At BEEF Nagayoshi, the amount we serve per dish is smaller than the dish served at normal YAKINIKU restaurants so that guests who came alone can enjoy many different cuts of beef.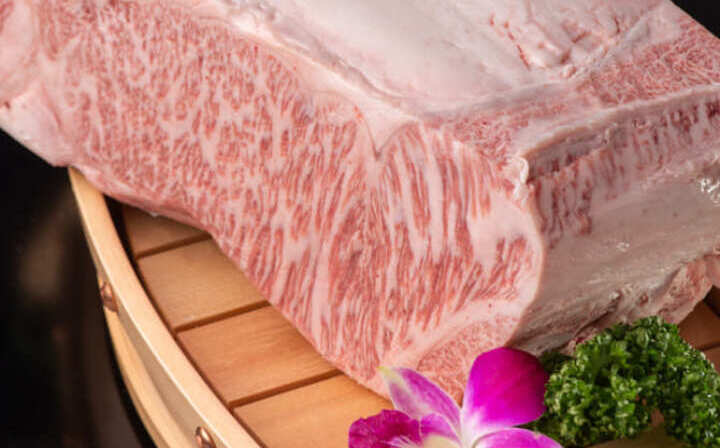 We only serve the highest grade WAGYU beef
We purchase only the highest grade A5 Japanese KUROGE breed WAGYU from the whole country regardless of origin and brands.
Nagayoshi, the owner of the restaurant, prepares high quality and rare parts of beef as well as fresh offal, every day with his passion.
Secret sauce and elaborate charcoal grilling
The owner of the restaurant, Nagayoshi has independently made the secret sauce through trial and error. The sauce brings out the great taste of meat without losing the flavor of the highest grade of Japanese KUROGE breed WAGYU. It's the sauce you can never get tired of.
Eating the best beef with the best charcoal and the best secret sauce is how to enjoy BEEF Nagayoshi.